References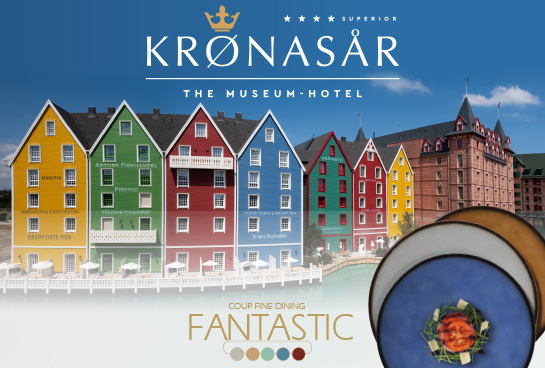 The new 4-Star Superior Adventure Hotel Krønasår
Krønasår - The Museum-Hotel
Off to adventure! It was and still is a great pleasure for us to be able to equip Germany's largest amusement park -- the Europa-Park in Rust near Freiburg, Germany. Perfectly complementing the style of the various facilities are the high quality porcelain from the COUP Fine Dining series by SELTMANN Weiden.
A line from this porcelain is further characterized by a unique décor, specially handcrafted by our professional designers for a design competition at Europa-Park. The new restaurant "Bubba Svens" at the Krønasår Adventure Hotel is also using our "Fantastic" series, a high quality décor that comes in five stunning colors.
Easily recognizable in our design and decorations are not just our 250 years of experience in producing porcelain.
Above all, SELTMANN WEIDEN porcelain impresses with design, durability and its "Made in Germany" exclusivity.
---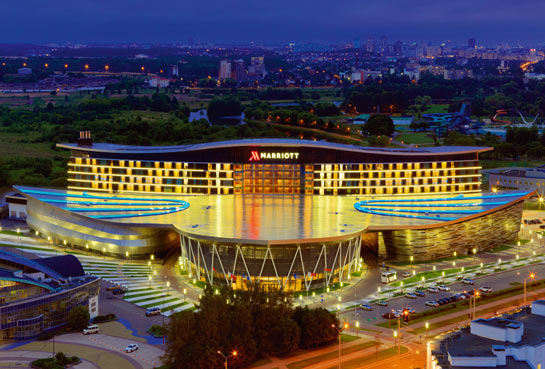 Minsk Marriott Hotel
Minsk Marriott Hotel
The Minsk Marriott Hotel is not just impressive in its architecture and size, it is also splendidly furnished and is one of prized possessions under the Marriott International Inc. -- a leading hotel chains represented in 130 countries worldwide. The hotel opened its doors in 2016 as the first international five-star hotel in Belarus and it has been wooing visitors since with its spectacular exterior design reminiscent of a falcon.
Proudly furnishing this stellar establishment are SELTMANN WEIDEN porcelain. Guests can be delighted with the BUFFET GOURMET white and MAXIM fine diamond in the restaurants of the Minsk Marriott, while hotel staff get to enjoy food being served on the fine MERAN white series in the hotel's own canteen. After all, the modern look of the Minsk Marriott can only be underlined by our high quality porcelain.
---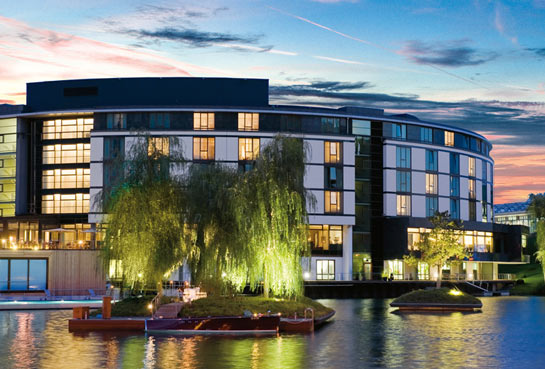 The Ritz-Carlton Wolfsburg
The Ritz-Carlton Wolfsburg
The Ritz-Carlton luxury hotel in Wolfsburg places great emphasis on excellent cuisine and exceptional design. The hotel, with its unique location on the historic harbor basin of Wolfsburg, was opened in 2000 and revamped in 2014 to host a newer and more modern interior.
In 2018, SELTMANN WEIDEN supplied this magnificent hotel with our high quality and trendy BUFFET GOURMET Fantastic series. The design of this series fits perfectly into the modern and stylish interior of the hotel, giving buffet presentations that extra oomph.
---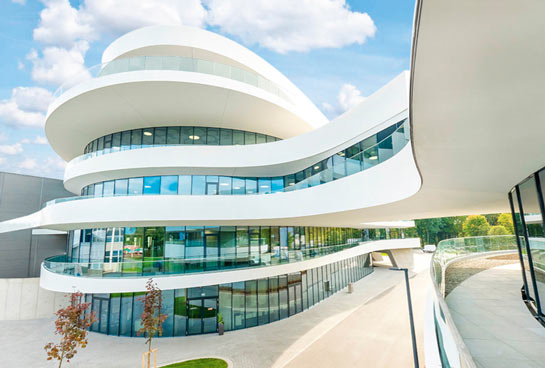 Elements Weiherhammer
Restaurant Elements Weiherhammer
At Elements restaurant, visitors get to enjoy both international delicacies and regional specialties against the backdrop of a futuristic building complex, one that is particularly striking and easily catches the eyes of beholders. Both establishments were officially opened in end 2017.
On this occasion, SELTMANN WEIDEN is honored to equip both establishments with our MAXIM cream porcelain series. With its simple yet noble design, this series effortlessly elevates every food presentation and adapts perfectly to any table setting.