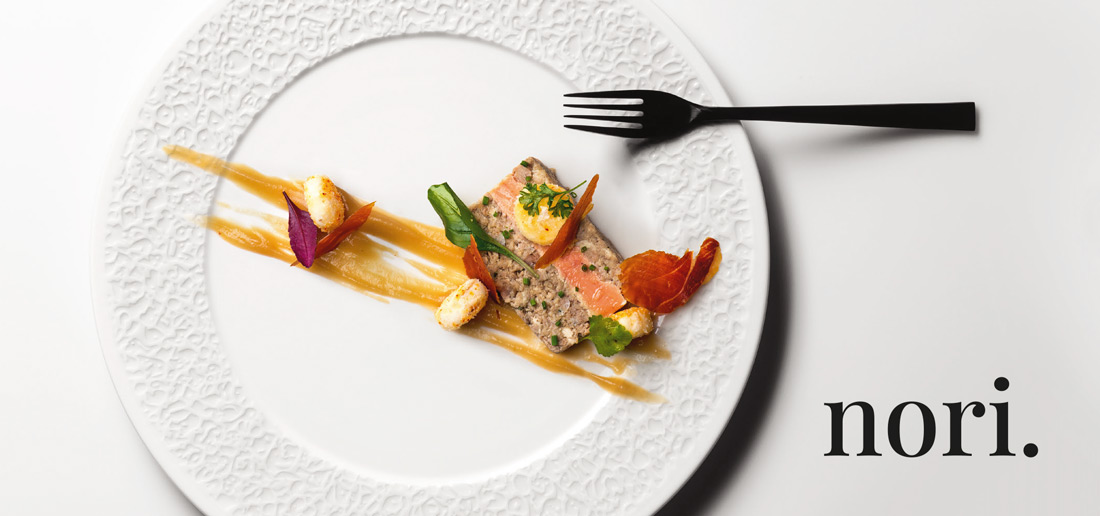 nori. - New product and nature's miracle weapon
The porcelain series by SELTMANN WEIDEN Nori stands for many things...
nori – the algae – as a seaweed it probably stands for one of
the biggest influencing factors for the binding of carbon dioxide in the atmosphere.
The algae is also discussed as a future superfood. In combination with an appealing –
or even staged culinary approach, Nori epitomizes an interdisciplinary worldview.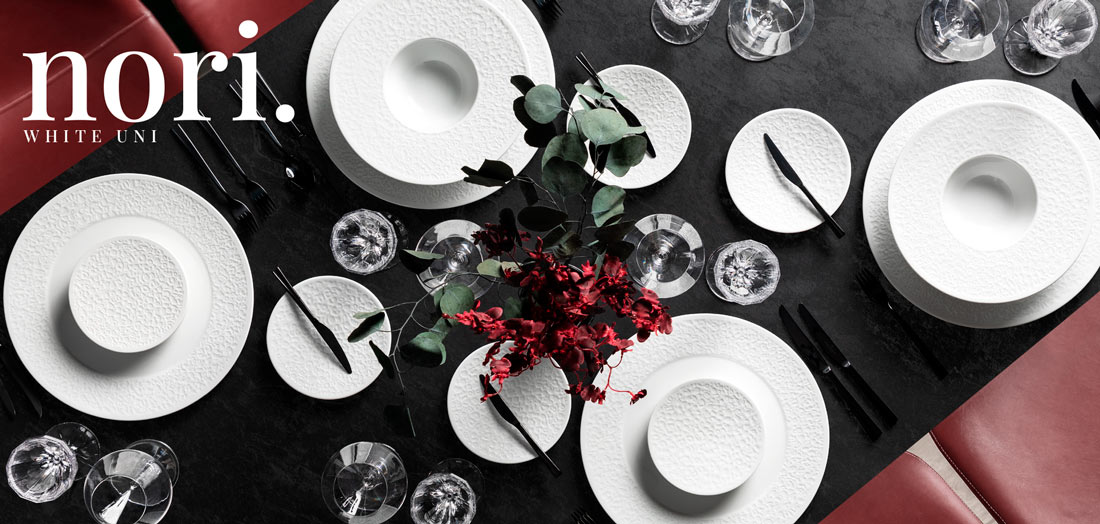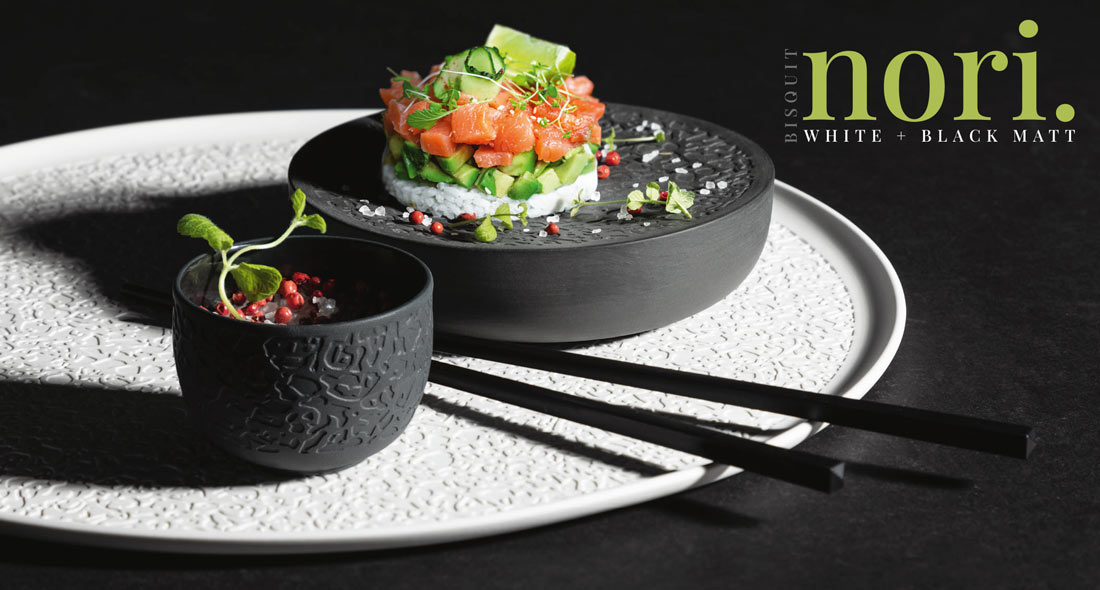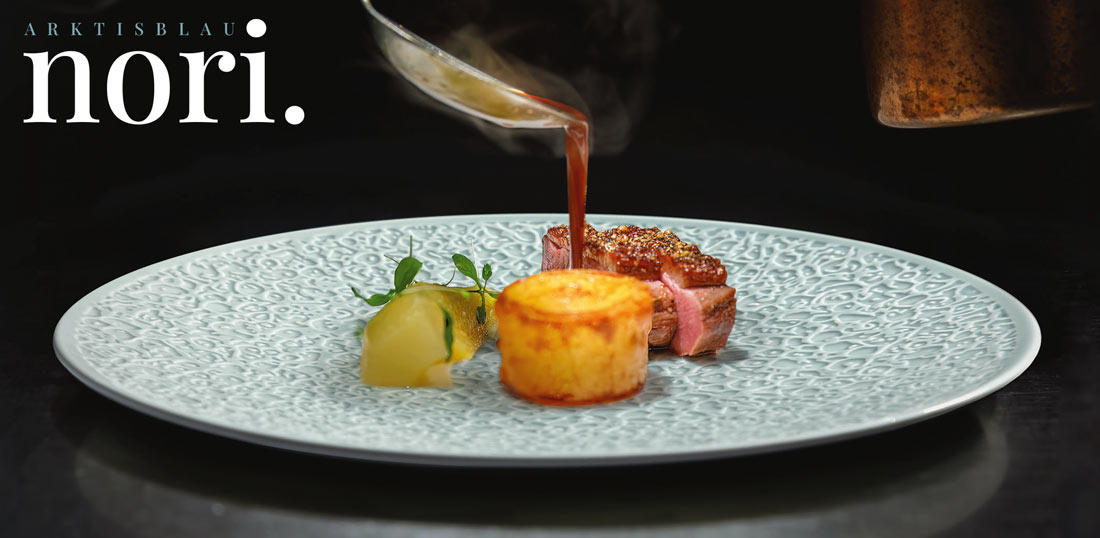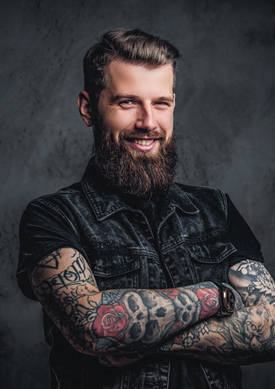 Enjoyment of art.
Staging – instead of presenting. What counts here is culinary craftsmanship »a feast for the eyes«.
In this sense one hast o get tot he heart of the arrangement...
Artistically served, adorned with the finest aromas, the highest moments of enjoyment are created. Hip, stylish – and always functional.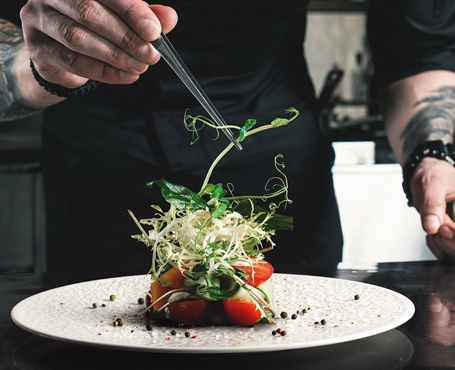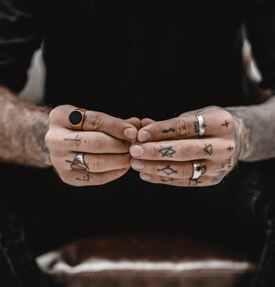 Prejudice.
Multicultural, unreserved. From fine dining to traditional cuisine – or from Mediterranean to Asian, vegetarian to vegan cuisine.
Maybe it can also be a very rustic Tomahawk Steak? Completely individual. Like a tattoo.
Porcelain can be so versatile...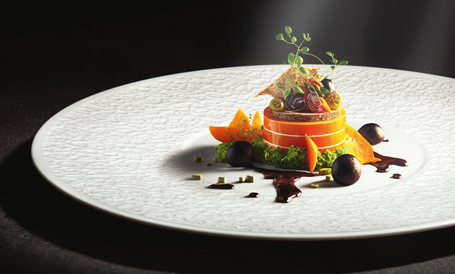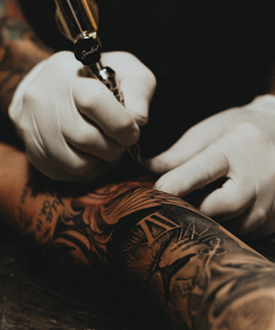 Precision.
When it comes to balancing the subtle difference – precision is required. In many ways and in many areas. In this way a feast for the senses can be created. As precisely as a tattoo is engraved or a special cocktail is perfected, so impressively accurate is a relief worked in porcelain. A fascinating connection between art and culture.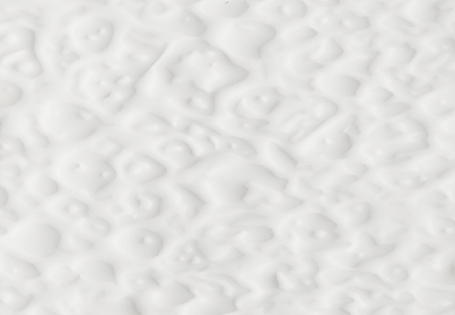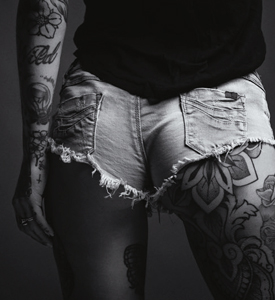 Setting the scene.
There are other ways to dare to do something new. Living – and showing – your own personality.
To assert oneself in these completely new ways and to trust in this.
This is especially true for experimental cuisine...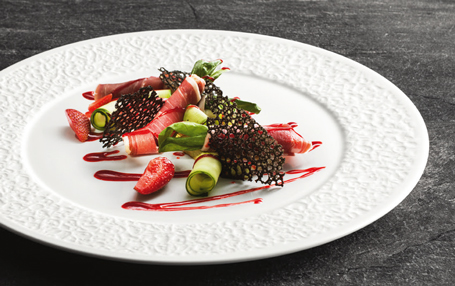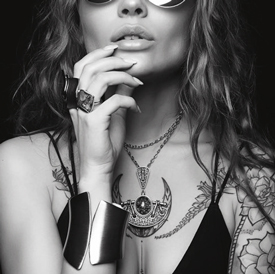 Claim.
Further developing the claim through willpower, uniqueness and innovation!