FANTASTIC
Offering guests a feast for the senses.
Serve-yourself buffets – the epitome of »freestyle« catering ...
The demands placed on the newly developed buffet concept include functionality, diversity, aesthetics, an outstanding look and feel alongside many other requirements.
It has truly become »fantastic«.
Based on the buffet system developed by FRILICH, one of the leading catering equipment suppliers, this new buffet concept has earned its name for the discerning presentation of food: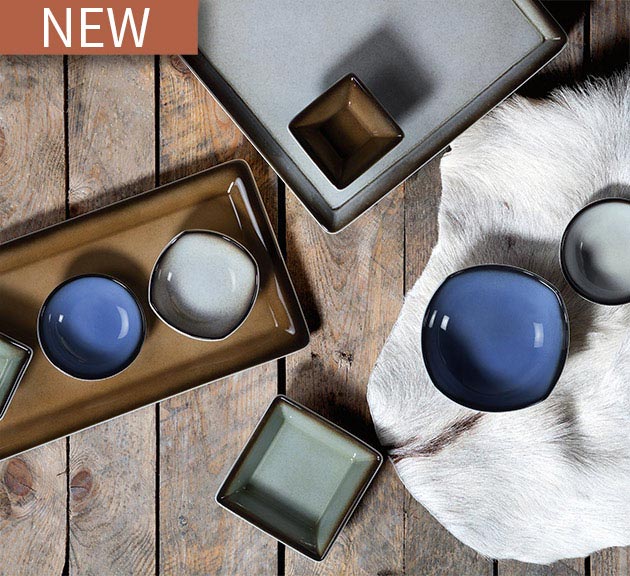 ---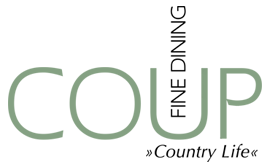 For benefit-oriented lovers of aesthetics ...
This discreet design with its random mottling and muted colours conveys a natural, cosy feeling of »hearth and home«. As if to say: »kick off your shoes and relax«.
See the range

COUP - Fine Dining
For benefit-oriented lovers of aesthetics …
High-quality, versatile, porcelain tableware – with a clearly structured product range.
From banquet, buffet, table or extraordinary event, everything is possible with the COUP Fine Dining porcelain series.
The flat, almost organic, design language always evokes a noble appearance and forms an optimal stage for the meal presentation with its simple elegance.
Often times less is more …
The COUP Fine Dining series is serious business. So serious that it requires relatively few items to meet all the requirements of sophisticated gastronomy with regards to functionality and aesthetics.
See the range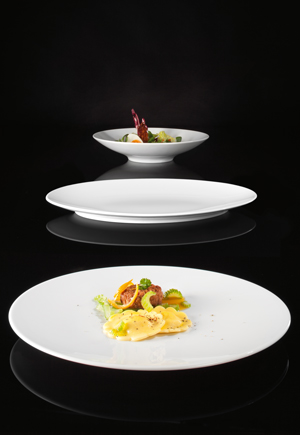 ---
---
Our most popular products